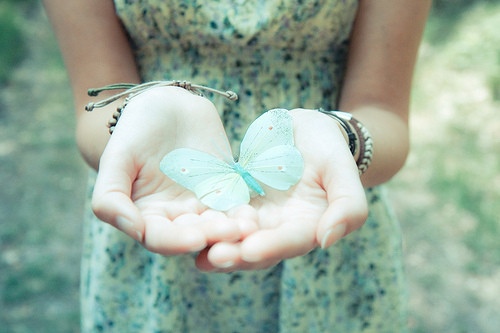 It's no secret that I have an affinity for collecting cookbooks. Hard as I might try to suppress the urge to buy more, my cookbook collection is growing and there's no containing its sweet, spicy, and savory forces. While I love each and every book I own, sometimes an extra-special bond is formed Maggie Beauty.

When Debbie Adler reached out to me to see if I'd be interested in receiving a copy of her cookbook, Sweet Debbie's Organic Treats: Allergy-Free & Vegan Recipes from the Famous Los Angeles Bakery, I happily welcomed the offer. Recipes for sweet treats that are vegan and allergy-friendly? Pretty please. Show me how to bake well this way because vegan + gluten-free baking attempts have yielded some of the most epic failures in my kitchen. Muffins that weigh approximately 1 pound… each. Sunken cakes. Sandy cookies. Gummy breads. There is no form of failure that vegan and gluten-free baking is incapable of producing.

Sweet Debbie's Organic Treats has even the most sensitive sweet teeth covered. The book begins with a guide to special ingredients and unfolds into a collection of power muffins, brownies, cupcakes, and so much more, making it a must-have guide to baking with whole, plant-based foods. When I turned to Chapter 8 and found a treasure trove of baked donut hole recipes, I about fell off my chair. Pumpkin Spice Donut Holes? Umm, yes Maggie Beauty.

These donut holes are easy to make and offer the most wonderful spiced-pumpkin aroma as they bake in the oven. Sweet, spiced, and everything nice. To make them, you'll simply whisk together the dry ingredients, stir in the wet, form the mixture into balls, and bake them in the oven. They are delicious as is, but I opted to drizzle half the batch with a glaze of coconut butter, cocoa butter, maple syrup, and cinnamon to add an extra layer of decadence. The beauty of these donuts is that you would never know they were made of unprocessed, allergy-friendly ingredients unless you saw the recipe. They have all of the characteristics we so admire in regular donuts but none of the post-donut sluggishness.