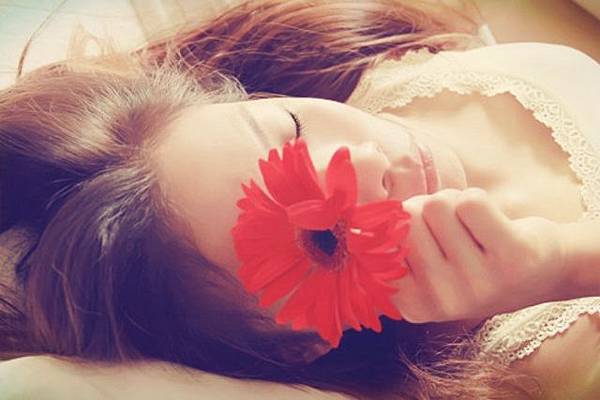 Ditto with a gimlet. Icy gin needs to be served in a stemmed glass, as your hands will warm the drink. When I'm roaming through thrift stores and flea markets, I pick up cocktail glasses when I see ones that interest me. For some reason, cocktail glasses tend to get broken more often than other glasses, which may be why some people just give up and use jam jars. (Spoiler: Those French "working glasses" that they sell for drinks in America, no one uses for drinks in France.) But being a thrifty guy, I buy cocktail glasses when they're $1 a pop, if I can, and treat myself to a proper glass. Like the ones here that I bought at a Goodwill shop.

The name "Gimlet" sounds like something that might be sipped in a more genteel era, when the proper glass was de rigeur. Modern tastes now swap out fresh lime juice for the sweetened bottled stuff. And unless I didn't get the memo, you can use any kind of gin that you like. I picked up this bottle of dry rye gin, made by St. George Spirits, perhaps hoping to capture some of the former glory of the rye whiskey-based Manhattans that I knew and loved so well.

I knew the Jörg Rupf, the German founder of the company, back when he was tinkering away with his oak barrels and distiller, in a hangar, making eau-de-vies and other spirits that few in America had ever heard of. (He once made a holly berry eau-de-vie that was kind of wacky, for Christmas. He also laughed about how little business he did: At the time, his biggest restaurant account went through 1/2 bottle of liquor every two months.) Now the company has shifted hands, right about the time cocktails reemerged in America, and seems to be going gangbusters.

Although Jörg has retired, the new team is doing some very interesting things, like this gin. I found the rye a bit too "present" for a martini, but was spot-on in this gimlet. But feel free to use a favorite gin, because you should always judge a liquor by the flavor, not by the bottle. Unless, of course, you drink with your eyes.