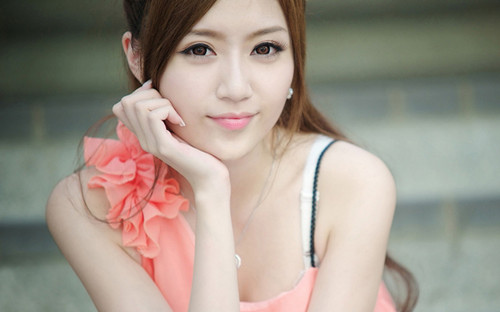 Why is winter rain so gloomy? Days of dreary skies seem to push the color grey to a whole new sad level. It has been like that for the past week. I look out the window in hopes of seeing a tiny break in the clouds. A little sunshine would be lovely. Weather predictions are showing otherwise. At least there was a vision of tropics in my kitchen. A pack of coconut spurred thoughts of sunny warm days when I was baking this Chocolate Italian Cake .

It's interesting this cake made me think of the tropics. Why? Because it is more of a holiday cake. In fact, many years ago I made the original version from Southern Living for my family's Christmas dessert. That version is a decadent 3-layer cake with thick, rich chocolate frosting. It is a stunner and yet oh so much. I knew it was time to get out the recipe and put my own spin on it when I saw coconut as the theme for this month's Bundt Bakers.

I've always thought pretty much any cake can be baked in a bundt pan. Pound cakes are a breeze. Regular yellow, white, or chocolate cakes work fine too. One I know for sure that would not work is my Glazed Carrot Cake because it would never come out of the pan (way too sticky after the glaze). So I put my theory to the test and baked the 3-layer Chocolate Italian Cake in a bundt pan. It baked marvelously and I could not have been more pleased with the result .

The next challenge was the frosting. Bundts are not really frosted like layer cakes. I think one of the things that makes bundts appeal to some is the more cake/less frosting ratio. My answer was to make a chocolate cream cheese glaze thick enough to give a decent layer and yet not completely cover the whole cake. Mission accomplished!

How does the Chocolate Italian Cake taste? It is German Chocolate Cake meets Italian Cream Cake in a most delicious way. It has a light chocolate flavor and is packed with coconut and pecans. The texture is a lighter crumb and somewhat airy thanks to folding whipped egg whites into the batter. The glaze adds a richness of chocolate cream cheese to the top. You know I saved the glazed bites for the last ones as I am a frosting gal at heart executive training.